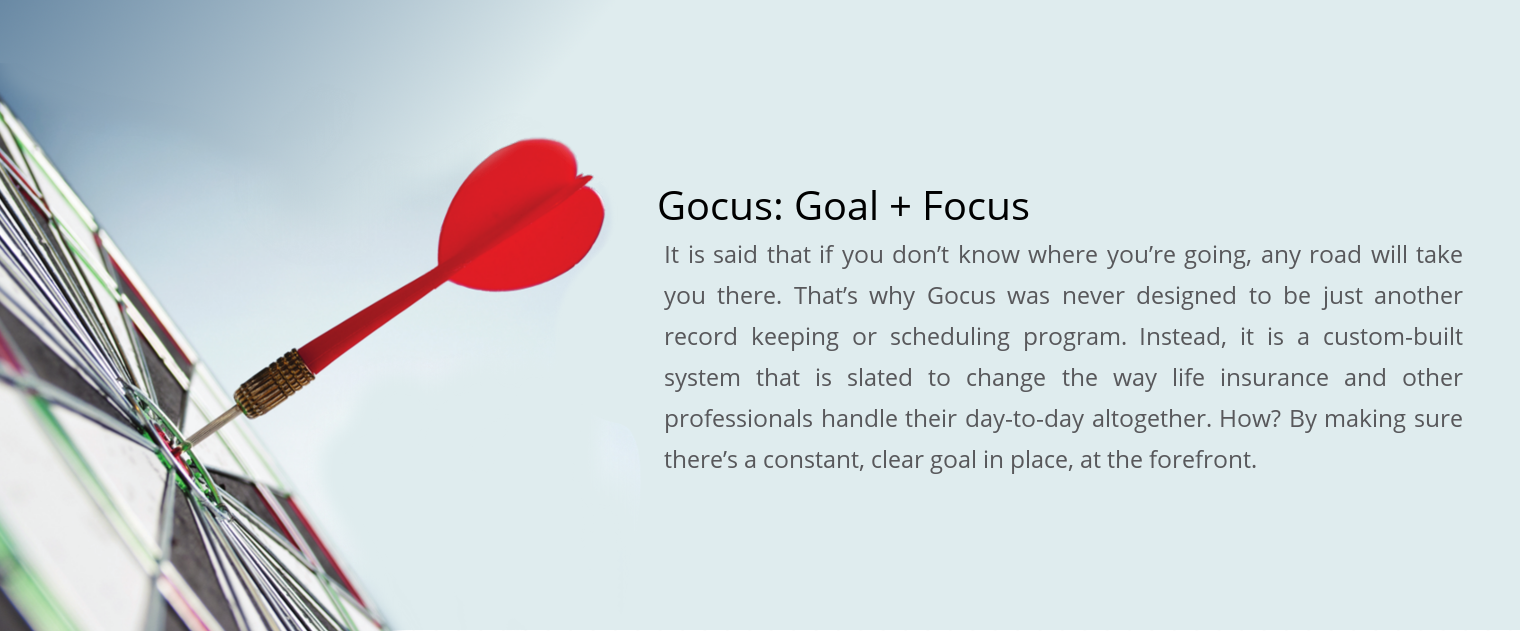 Goes well together
As part of our commitment to our clients, the end users, we've written Gocus in modern code that allows for increased flexibility and scalability down the line. The system also features a REST API that lets our first-party solution play nice and integrate seamlessly with other third-party software. You can even run them parallel to each other, and have them communicate effectively with zero human input. There is just a small initial setup stage, in which the Gocus team will help get you up and running.
API Documentation

Not only is Gocus web-based for unfettered access from any device with an Internet browser, we have designed a pair of sleek, intuitive mobile companion apps for android and iOS smartphones and tablets. While limited to a mobile interface for agents at time of launch, these apps are being updated regularly so they may become as fully functional as the web app.
Gotta see it for yourself?
Thank you for your interest. Kindly reach out to us using the form below, and we'll be happy to offer you a product demo in person.
Request a demo
BASIC
Minimum 5 users
Package includes:
Agents X 5 Users
Managers X 2 Users
1 free training session
$25 - Additional Agents
$75 - Additional Managers
STANDARD
Minimum 50 Users
Package includes:
Agents X 50 Users
Managers X 5 Users
3 free training sessions
$20 - Additional Agents
$65 - Additional Managers
PREMIUM
Minimum 100 Users
Package includes:
Agents X 100 Users
Managers X 10 Users
5 free training sessions
$15 - Additional Agents
$50 - Additional Managers