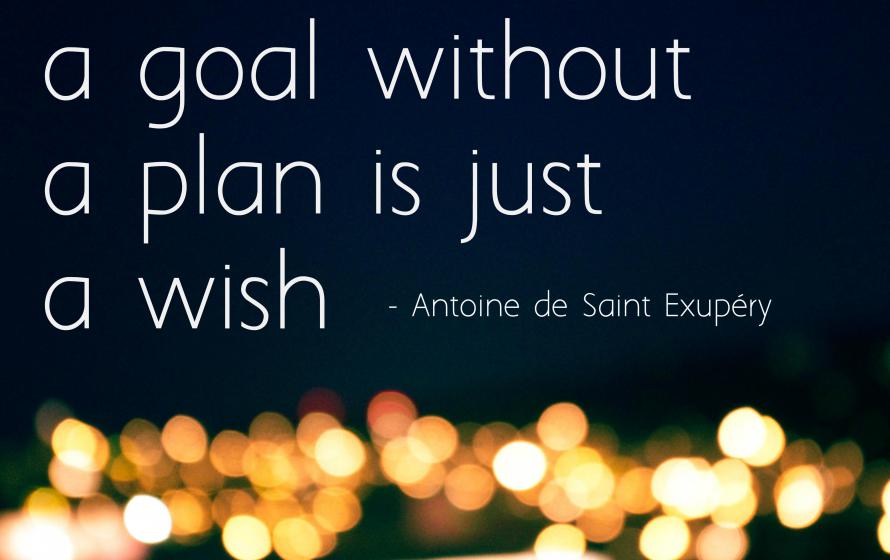 Focus Actions as Your Personal Motivational Coach
Among the extensive features of the Gocus.com platform is what we call focus actions.
Focus actions are exactly what they sound like: small actions you need to focus on at that very moment in order to achieve your greater goal over any given period of time.
Our team always obsessed – internally – over this particular feature. It was very important to us that we manage to include it from the very first edition of our program, because we used a similar method to keep our team focused on our task at hand, which was to launch Gocus.com on the date promised to our clients.
Breaking down the bigger goal into smaller pieces is one thing. Gocus.com's focus actions go a step beyond that by arranging them in calendar-based actions sets that keep your attention atop the tasks of the day. These focus action, of course, lead up to the ultimate goal.
Have you ever wondered what it would be like to have a meticulous, persistent, non-forgetful motivational coach? Oh, right. Gocus.com can now do that.