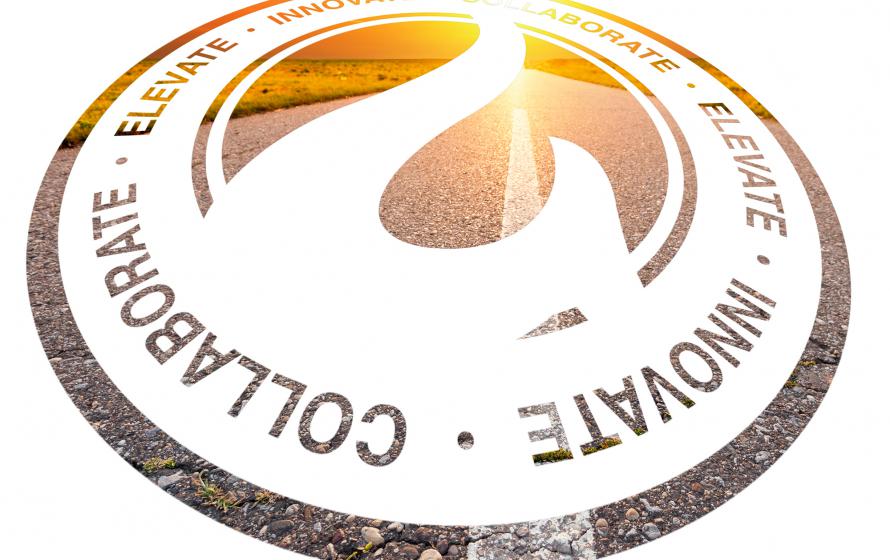 Gocus attends LAMP; shakes a few trees.
The tech industry is known for harboring boastful artists. So, in step with tradition, the Gocus development team is proud to report that we've attended the 2015 LAMP conference: We've stormed the scene, raised more than a few pairs of eyebrows, and caught the attention of many people that matter.
 
Hyperbole aside, we are happy to have experienced a very warm reception from key industry players. We actually found it hard to keep track of the number of people that expressed sincere interest in what we are doing – for activity management in general, and for the life insurance industry in particular.
 
All in all, we managed to leave the positive impression we had set out to make. We've even connected with many who told us they felt Gocus had the potential to solve some longstanding issues. Now that's the kind of praise we like! We showed off our best chops – exhibited our knack for reinventing the way things are done – and the response was incredible.
 
We simply couldn't have asked for better.