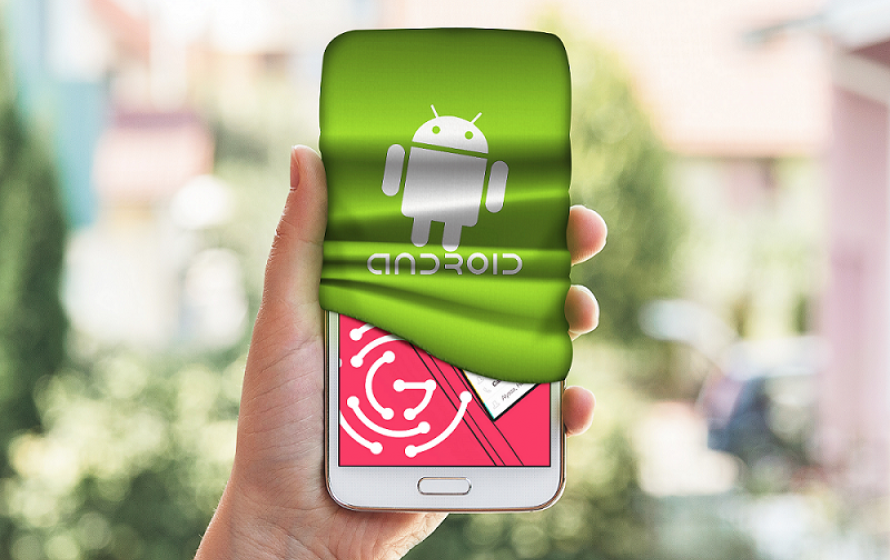 Gocus is coming to Android!
After a highly successful Q2, we are delighted to announce the soon-to-be-official launch of the Gocus companion app for Android smartphones, tablets, phablets and other mobile devices. When you think about it, Android really does encompass a wild range of "mobile devices"… In any case, Gocus works perfectly on all of 'em!
Our new app was crafted fresh from the ground up to deliver the most intuitive, user-friendly Gocus experience possible. Feeding from Gocus' native ease of use, we've made a point of implementing gamification elements – such as onscreen rewards – that will introduce enhanced interactive properties into your daily routine and your pursuit of worthy goals.
When can you get your paws on the new Gocus app for Android? Real soon, buddy. You can expect a follow-up post here to inform you of the app's availability in the Google Play store. Just hold out a bit longer. It's coming. Soon.