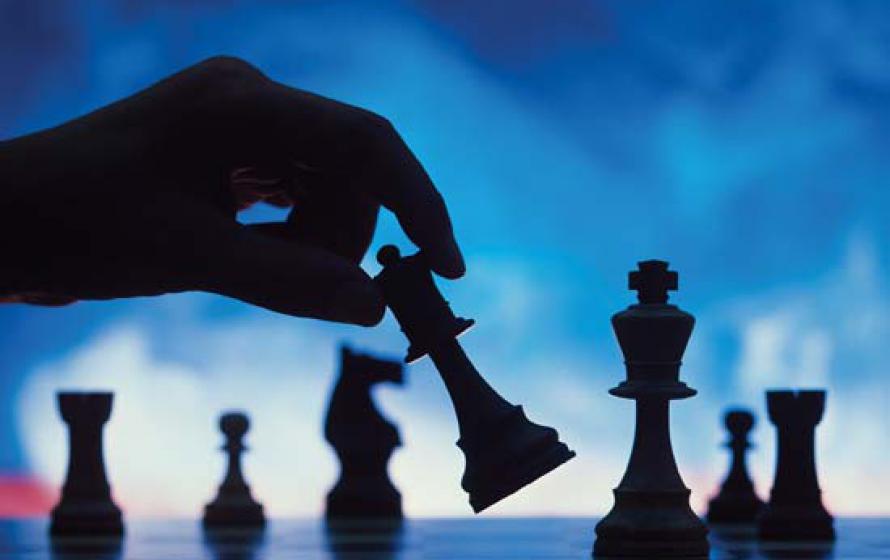 Proactive vs. Reactive Sales – Have You Made the Jump?
The sale is the oxygen to your business. So why settle for OK sales figures when you can dramatically change the way you and your sales force approach the idea of selling?

Renowned business figure William Clement Stone said, "Sales are contingent upon the attitude of the salesman – not the attitude of the prospect." Simply put, this means that a better-educated team results in better revenues. It's not about going out there and finding the perfect people to sell to; it's about going out there, period.

Creating Gocus.com was our undertaking to encourage businesses to enable their sales team to jump from a reactive sales approach to a proactive one. Instead of limiting their selling potential to responding to customer-initiated inquiries, the Gocus system pushes them to be proactive and productive by keeping an action set at the forefront at all times. With Gocus.com, there is always something to do, someone to reach out to, a lead with whom to follow up, etc.

Isn't it time you went pro?